Here's the rule:
Use Google Image to search the answers to the questions below. Then you must choose a picture in the first page of results, and post it as your answer. After that tag 7 people.



-The Age Of Next Birthday-
27
Sheram Lah 27... Ooooooooooh No....

-Places I'd Like To Visit-
GAZA
Jihad Fisabilillah...

-A Favourite Place-
BEDROOM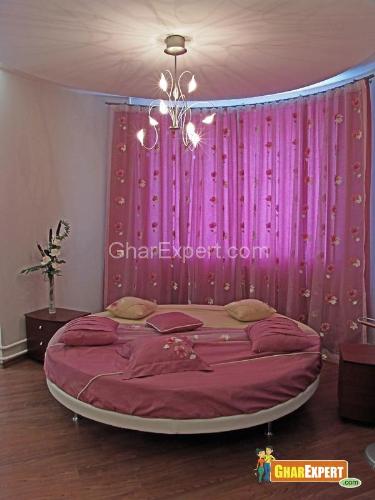 Kalau Mcm Ni Bilik 1 Thn Baru Keluar... Mukakakaka...

-A Favourite Food-
IKAN KELI BAKAR
Aaaaaaaaaa... Sggh Sedapppp...

-A Favourite Thing-
MY LAPTOP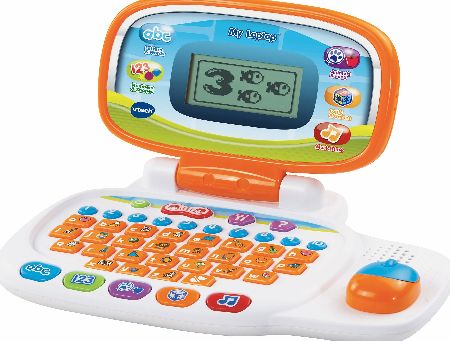 Cumil Tak Laptop Sayer...

-Nick Name I Had-
JELITA
Jelita Tak Sayer?

-College Major-
ISLAMIC EDUCATION
Insaflah Wahai Manusia... Pi Mengaji Skrg....
-Name Of My Lover-
MOHD TARMIZI
Actually Bnyk Gmbr Manusia Yg Kluar... Tp Takot Tiba2 Laki Org Kan... Harus Mati Kalau Copy Jugak... So Gmbr Ini Langkah Berjaga2...

-Hobby-
SINGING
Merdu Kan Suara Sayer...
-A Bad Habit-
SLEEPING BEAUTY
Sangat Jelita Walaupon Tgh Tido...
-My Wishlist-
STOP WAR IN GAZA
Kenapakah???

-7 Persons To Tag-
ZAZA
LYANA
ABG LAN
FAZREEN
YAMTACY
RYOMASAKU
ANDYSAHLAM
[ ... ]