Lambat reply tag ni... sorry lah yer riana... aku bz jaga baby lately ini...
yang penting tag ko amat senang...
tima kaseh dan tag lah aku sll.... mukkakakakaa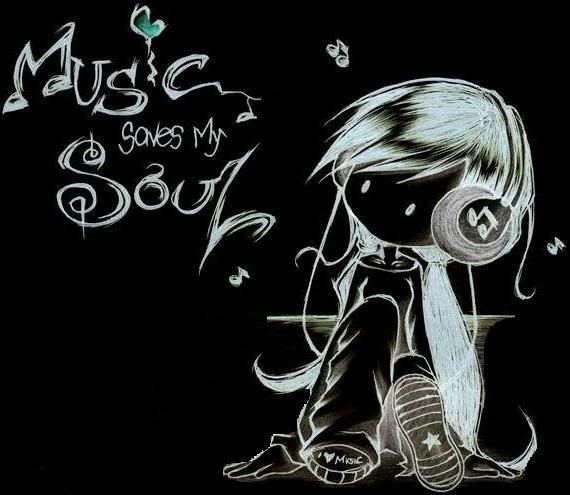 Put your player on shuffle.
Answer the question with the song you got.
Don't cheat, even if it doesn't sound right!
What does your mum said when she yelled at you ?
Ayah dan Ibu... Ayah dan Ibu... itulah permulaan kami...
aku lupa tajuk lagu... tp kalau x silap aku Arwah Sudirman yg nyanyi
Your dad pokes you in the head, what will you say to him?
Beat It -
Michael Jackson


Your best friend punches you in the arm, what will he say?
Sa...Sa...Sa... Sayangku Mengapa
Tergagap Aku Lepas Kena tumbuk... Lagu Stacy
Someone fall in love into you at school, what will she say?
Kau Kunci Centaku Di Dalam Hatimu...
Kak Melah Punya Lagu....
You worst enemy walks up to you, what will you say?
You are walking down the street at night and meeting stranger, what will he say?
Dont Speak - Stacy Version
Muakakkakakakkaka....
You see your pet, what will you say to her?
Michael Jackson - You're not Alone
Your favorite teacher comes to you, what will she say?
Overprotected - Britney
Aku takder sgt cikgu2 pebret ni... tp kalau cikgu tu baik dgn aku baiklah juga aku dgn dia... kalau suka nyindir tu... aku jeling2 jer mcm bagus sgt... mukakkakakak

What song do you play when you are...




Happy


Bawaku Terbang - Pebeles Cat



Sad


Damai - Now See Heart
Best Jugak Layan Lagu Nasyid... Didik Jiwa Bah... Mukakakka...



Depressed


Toxic - Britney Spears
Suka Rentak Lagu Ni...



In love


Betapa Ku Centa Padamu... Katakanlah Kau Centa Padaku...
Aku Cinta Padamu - Siti Nurhaliza



Missing someone


Bawaku Terbang - Pebeles Cat



Having a bad day



I Don't Need Nobody
Telling' Me Just What I Wanna
What I Want What, What I'm Gonna
Do About My Destiny



Overprotected - Britney





Trying to go to sleep


Matahari - Agnes Monica



Really really hyper


Ooops I Did It Again - Britney Spears



What song was being played when you were...



Having your first birthday

Found myself today, oh I found myself and ran away
Something pulled me back, voice of reason I forgot I had
All I know is you're not here to say what you always used to say
But it's written in the sky tonight
Hillay Duff - Found Myself Today
Going out with your first girlfriend/boyfriend
You drive me crazy
I just cant sleep
Im so excited, I'm in too deep
Ohh...crazy, but it feels alright
Baby, thinkin of you keeps me up all night

Britney Spears You - Drive Me Crazy
Getting married to...

You're The One For Me... You're The One I Need
B

ackstreet Boys - Get Down
When you're having your first kid
Anak Ku Sazeli - Arwah P.Ramlee
Pastikan Azan Dulu Ya Nak...